The first day of spring is right around the corner - soon you'll be stepping outside into blooming flowers and days filled with sunshine! What better way to celebrate the beginning of the season than by booking a spring camping trip to Westward Shores! From the numerous activities we have planned, to awesome deals that can help you save big (like free nights, 50% campsites, and 50% off cabin stays), we are certain that you will fall in love with spring camping at our Camp-Resort. Keep reading for 4 reasons why you should plan a camping trip this spring!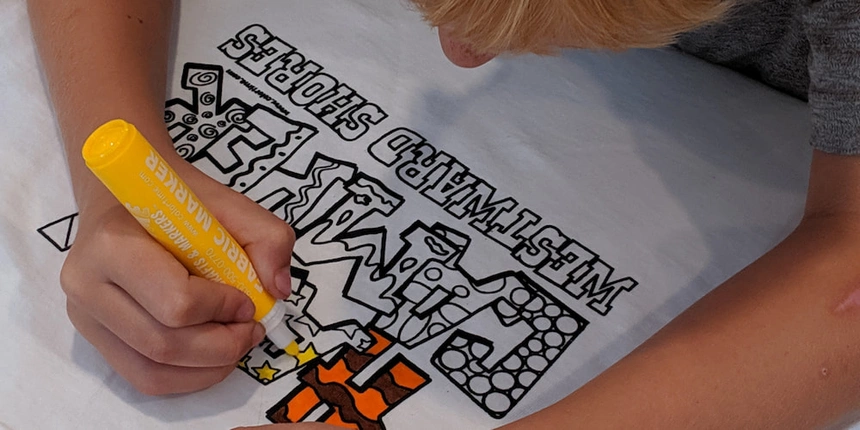 Spring Events
We have so much planned for the coming weekends at Westward Shores that you won't want to miss. We highlighted 3 spring events below that we think you must attend, but you can view all of our themed weeks and weekends throughout the year and decide for yourself!
Welcome Spring Weekend: May 12-14, 2023
The birds are chirping, the flowers are blooming, and the sun is shining. It's time for us to have our first adventures of the season!
Heroes Weekend: May 19-21, 2023
Grab your masks and capes and delve into the fantasy world of heroes with us as we celebrate our local heroes. We want to thank all first responders! Enjoy 20% off your weekend stay with valid ID. Code: SUPER.
Color the Park Weekends: May 26 - June 4, 2023
Brighten up your weekend with our color fun run, tie dying, and other colorful activities.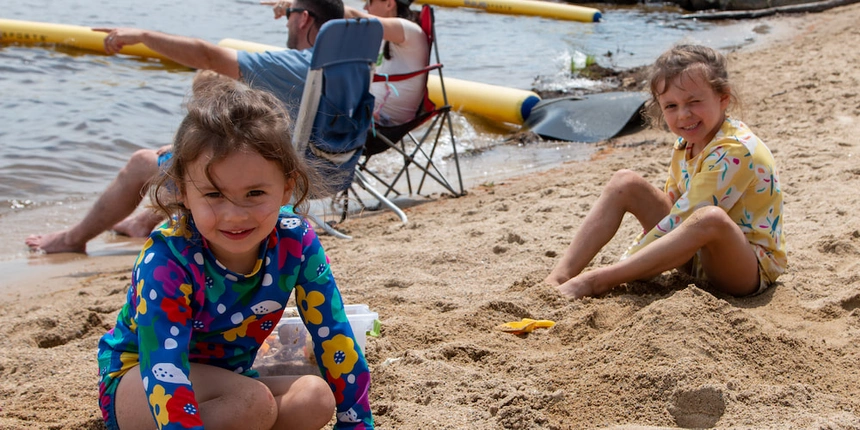 Attractions Now Open
In addition to the numerous activities we have planned, many of our top-rated attractions will also be open during your spring camping vacation! See how high you can bounce on our jumping pillows, toil around Lake Ossipee in a paddle boat, or take in the scenery at our beach. Plus, our pools will be open for tons of fun! View all of our attractions and their dates of operation here.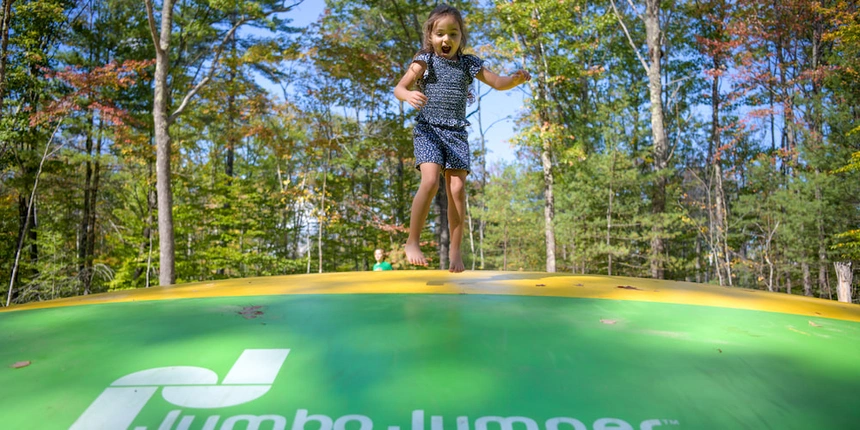 Spring Deals
Perhaps the top reason why you will love spring camping at Westward Shores is due to our many deals and promos made available this time of year. To make it even better, our rates are even lower than during the summer season! Check out our deals that will make your spring camping trip both affordable and memorable:
4th Night Bonus: May 12 - June 15, 2023
Buy 3 nights, get the 4th free! Enter promo code BONUS at check-out.
*Excludes Memorial Day weekend, Labor Day weekend, and Columbus Day/Indigenous Peoples' Day weekend. Free night applies to weekday rate (Sunday - Thursday) only. Offer has limited availability.
7-Night Deals: All Season
Campsites 30% off and cabins 25% off. Book a consecutive 7-night stay to take advantage of this deal! Enter promo code 7NIGHT at checkout.
*Check in any day, Sunday-Friday. Not valid for Saturday arrivals or departures. Offer has limited availability.
Extend the Fun: May 12 - June 15, 2023
Campsites and cabins 50% off (EXTRA NIGHT). Add a Thursday or Sunday to your non-peak weekend stay and save on the 3rd night during non-peak season. Enter promo code: EXTFUN at checkout.
*Not valid for Saturday arrivals or departures. Cannot be combined with any other discounts. Offer has limited availability.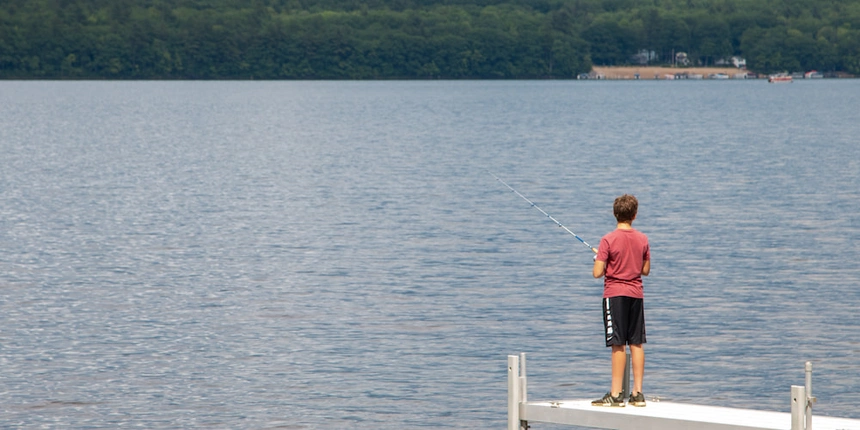 Cooler Temps and Less People
Spring may be a sign of warmer weather coming, but it's still a little chilly! If you're looking to avoid the crowds and breathe in the fresh air without feeling confined, spring camping is the perfect option for you. Besides, there's nothing better than keeping warm around the campfire with family and friends!
There's so many more reasons why you will fall in love with spring camping at Westward Shores, but our top four reasons include our planned events and activities, weekend attractions, spring-only deals, and more space to breathe in that fresh spring air! The time to book your spring camping trip is now - book your stay today!