We have lots of exciting improvements planned here at Westward Shroes! Although our Camp-Resort is much loved by many of our returning campers, we hope these improvements continue to WOW our existing campers while attracting new campers who are looking to create lasting memories! Keep reading to find out everything that's new at our top-rated New Hampshire campground.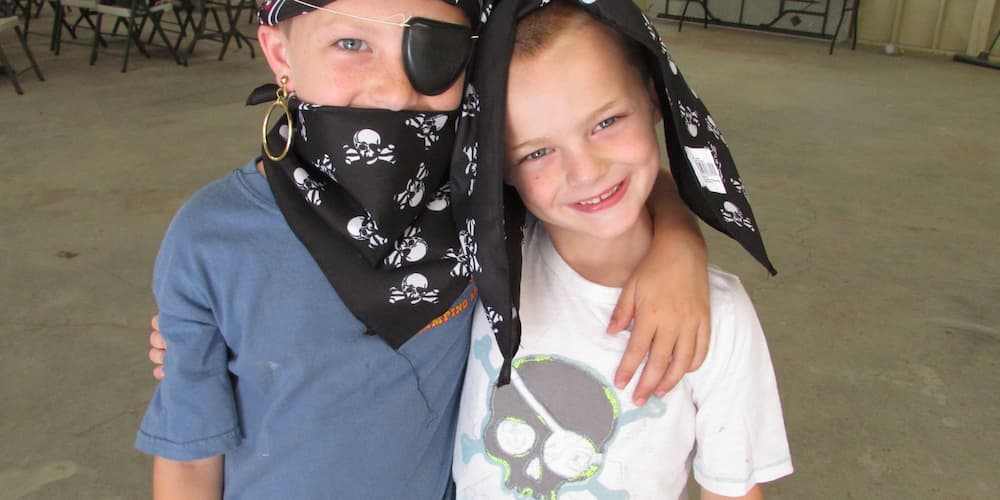 New Themes
Themed weekends and weeks are what make a stay at Westward Shores so memorable! Our campers can enjoy themed weekends throughout the entire season, as well as themed activities daily during peak season! From parading around our Camp-Resort in a golf cart parade, to opening presents with Santa during Christmas in July, to scare-tastic Halloween weekends, each of our themes come with fun activities and events that all campers can enjoy!
Mess Fest Week (6/16 - 6/22)
Leave the good clothes at home; this is going to get messy. It's about time that we bring back our famous chocolate slip 'n slide! We'll have activities all week long for this theme.
Carnival of Dreams Weekend (8/18 - 8/27)
Come one, come all, to the greatest place of them all! We will have a variety of carnival games and sweet treats for you to enjoy. Please note, we will have weekend events only for this theme.
Holiday Weekend Shake Up Weekend (9/1 - 9/4)
Who says we can't celebrate every holiday in September? From Christmas to Halloween and Valentines Day to Easter, join us this weekend for fun-filled festivities that the whole family can enjoy!

New Deals
While we've always had deals to help you save big on your stay, we have new and improved deals for 2023! Whether you're an RV, tent, or cabin camper, you can book a stay with increased savings when you use one of our promo codes at checkout! Receive 20% off your cabin or 25% off your campsite when you book a stay with our 4-Night Deal. For even more savings, use our 5-Night or 7-Night Deal to receive 25% off your cabin or 30% off your campsite! Wanting to add a 3rd night to your weekend stay? Book a stay with our Extend the Fun Deal for 50% off your extra night! Plus, get 20% off your golf cart rental fee when you use one of these deals. Be sure to take advantage of these deals when you book a 2023 stay!
As you can see, Westward Shores will be full of fun possibilities this 2023 season! We hope to show you all that our Camp-Resort has to offer - like a beautiful lake with beach access, Snack Shack treats, new themed weekends, and our luxury cottages. If you're ready to book, give our reservations team a call at (603) 539-6445, or you can book online. See you soon!